About Khaokho Talaypu
Our Thai Heritage
Founded in 1987, the Khaokho Talaypu brand represents a life's devotion to formulating effective natural products from Thai natural ingredients.
Healthy is Beautiful
We believe that beauty fundamentally comes from the inside, so every Khaokho Talaypu product is formulated with skin and hair health as the priority.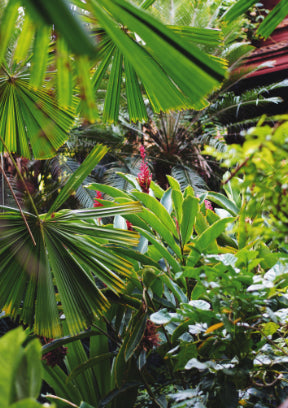 Live Chemical-free
Certain chemicals carry long term health risks, but are selected to lower cost, or increase ease of use. At Khaokho, we are devoted to the challenge of formulating without any harmful chemicals.
Thai Natural Ingredients
Using modern extraction techniques, we maintain the potency of natural actives in stable, consistent formulats, bringing 'Phoompanyaathai' to today's consumer.
#1
Herbal Shampoo in Thailand
5
Active Markets outside of Thailand
Global Partnerships
International Distribution
As Thailand's #1 Herbal Shampoo, Khaokho Talaypu is seeking distribution partners to expand our brand in countries where there is unmet demand for effective, natural and affordable personal care products.
If you believe our distinctly Thai products would be appreciated in your home market, we invite you to contact our export team to discuss further.
Contact Khaokho Talaypu Export